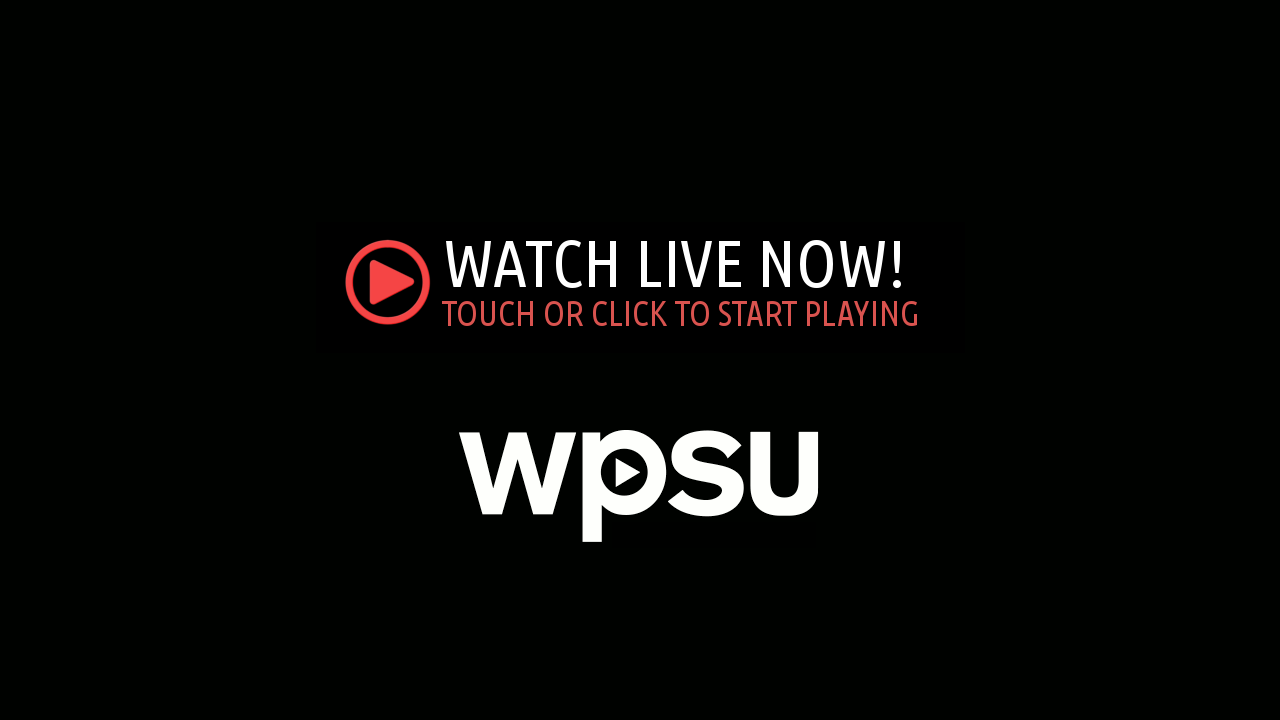 WPSU Restricted Content
Terribly sorry, but this content is only visible from within the WPSU broadcast region.

Our system shows you near zip code: 20149.
Did we make a mistake?
Depending on your internet provider's location, we may have miscalculated. Please click the button below, and confirm to allow this site (PBS WPSU) to use your device's location.